Are you looking for dynamic investment solutions? Are you fascinated by financial technology? Do you wonder if there are investment vehicles merging yield and safety? The Fintexys concept may interest you! Fintexys concept? Some distinct investment solutions that, when combined, will offer you the diversification specific to any smart strategy.   
 
YEWM
YOUR e WEALTH MANAGER.
In the past, the two options for people looking for an asset management solution were […]

Tokenis
KEEP FLUID.
With Tokenis you're able, as a qualified investor, to invest in a multitude of digital assets […]

FX+
TRADE WITH THE BEST. 
Thanks to "social trading", you can start to follow valuable traders in just a few clicks and […]
ALLOCATION
How to choose the product(s), which criteria, which strategy? Taking into account the risk diversification, our preferences clearly focus on a strong ponderation in favour of investment vehicles which maximise liquidity and minimise volatility. With this in mind, we think a 50/30/20 distribution to be relevant. Please note this does by no means constitutes any recommendation or warranty. You're masters of your choices, please make them being aware of your full responsibility.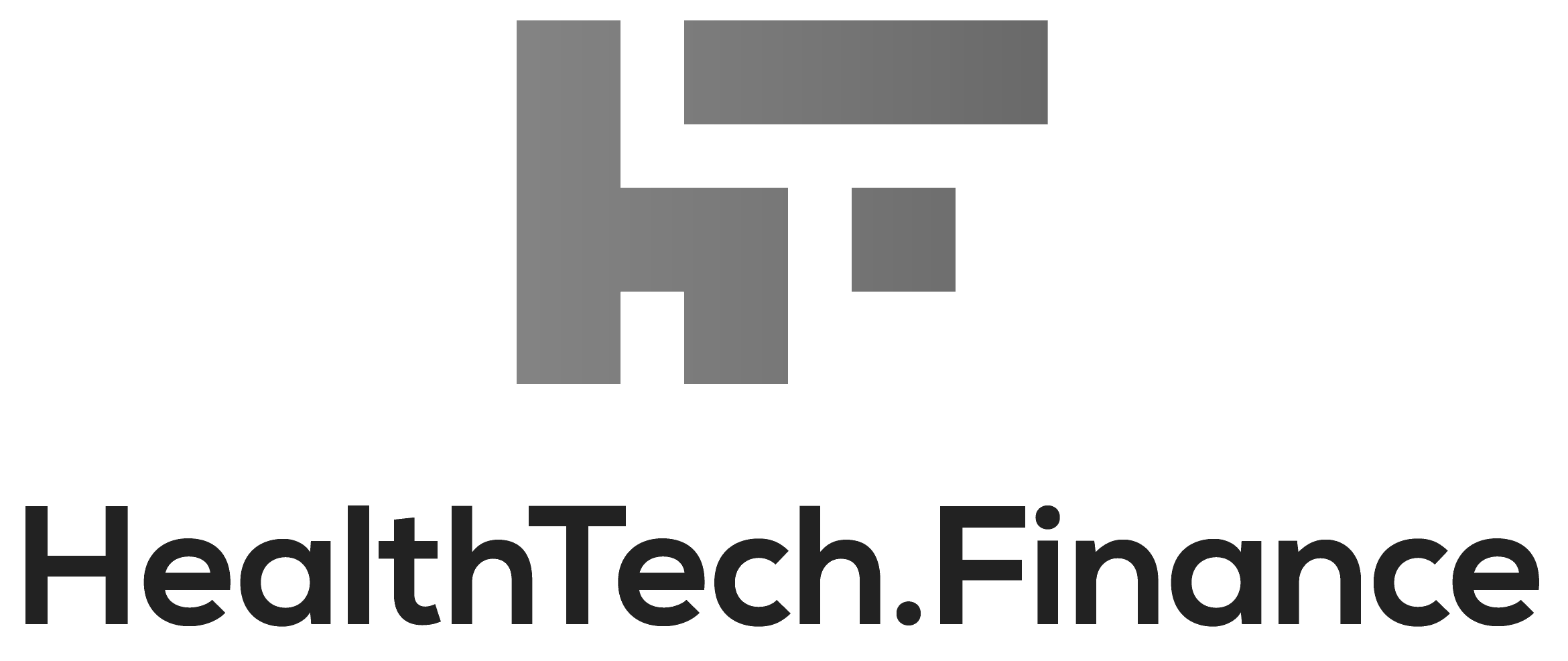 [ VERY SOON ] +100 TOKENS (TOKENIS)
REPLICABLE STRATEGIES (FXPLUS)
MEET THE TEAM
Les meilleurs sinon rien.